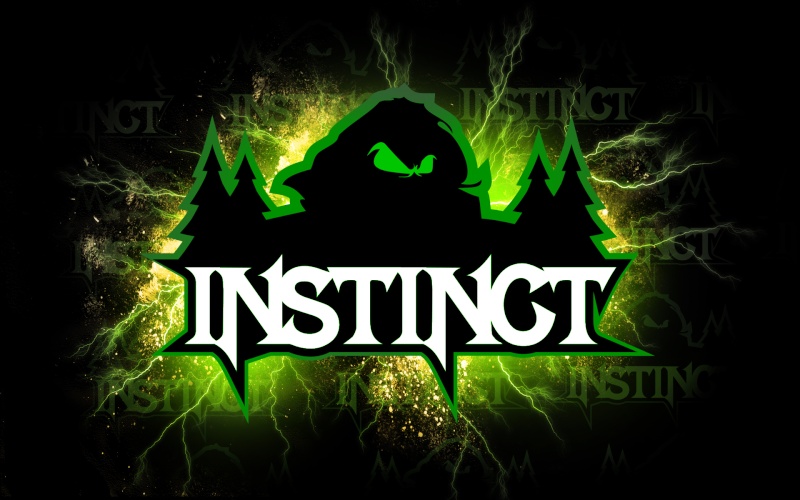 Hey Everyone I Am Starting Recruitment For My Own Clan Because When The Game Starts I will Join the GM Clan and have my own clan. Ex. What Pantamalion is doing on RT.
I Hope You Will Join it Because It Will Be A Clan of Soldiers From All Over The Planet.
INSTINCT is Now Recruiting Though It Will be OPEN TO ALL
At First Recruitment Will Be Accepted Based On Your Recruitment Application Thingy
Though Our Armies Will Grow To Become Truly Elite As I Am Able To Test You
What Right Do I Have? None.
Will It Grow? Maybe.
Why? Because I Was Used To Being Rejected On RT Because I Always Fought The Leaders To Join Never a Member. I NEVER Joined A Clan Through A Member. The Leader When They Lost Never Invited So I Want To Be Fair And Make Sure This Game Does Not Become Like That.
RecRuitMent
Why You Wish To Join? :

How Can You Help It?

Preferred Language:

Past Skill At FPS Games:

Preferred Gun:

About Yourself:
Instinct Is A Clan Based On Survival It Will Survive And I Take Great Pride In Being The First Clan Before This Game Even Comes Out.

Roster so far
LLAMA - SPITSTER
EpiiCx - ASSISTANT
SkySword - p90 NUB
BigLokz - Someone??