Using the forum:
Forum – the place where players take a break after tiring battles, communicate with other players, read information about upcoming updates and have fun.
Signing in and making posts is available for players with the rank Retired or Soldier and above.
How to sign in?
You need a seperate registration for forum, since game and forum account databases are not linked. To enter, simply click the "Register" button from the top right of the forum: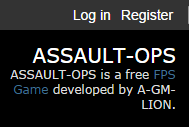 Then you will see the log in form!
Here you have to agree to the terms and then type your username, E-mail address and password and etc...: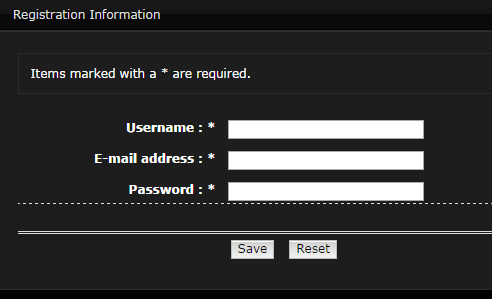 How to post in a topic?
The way to make a post:
Go to the topic you want to post in, scroll till the bottom and you will see the message field type your message here:

How to create a topic?
Most of the things are the same as when making posts in topics. However, there are a few more options there - let's check them:
Click at here:

You can also insert poll, calender etc.
Notifications:
Clicking it will show a drop down menu:
Best Regards,
ASSAULT-OPS Staff.